Welcome to LemonLotZOO!
Whether you export JDM vehicles from Japan...

...or you need a quality used car for local use...

We understand it's a ZOO out there!

That's why there's LemonLotZOO.com



Need to Get Rid of Your Car Fast?
We can Help you SELL or JUNK.
Call us!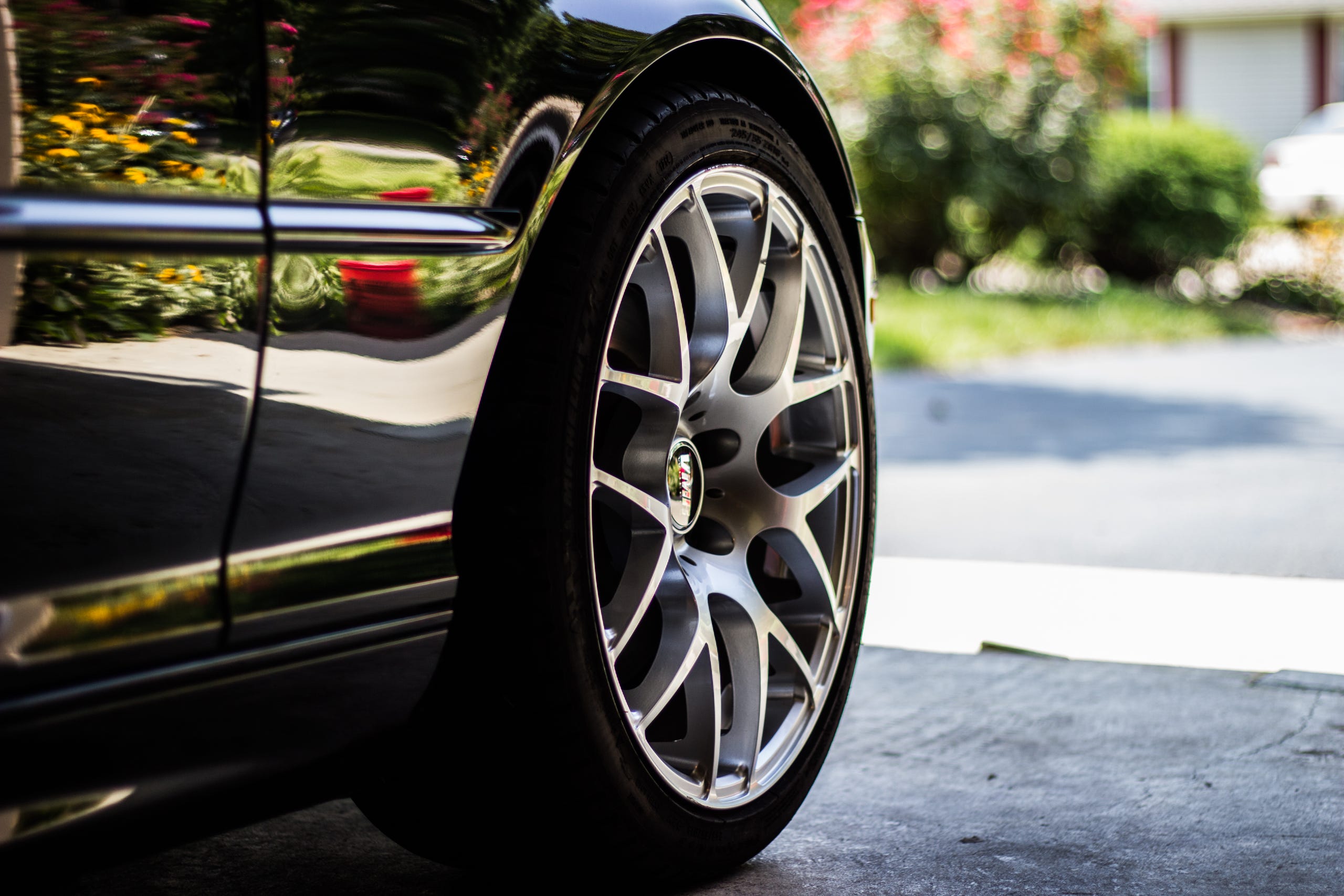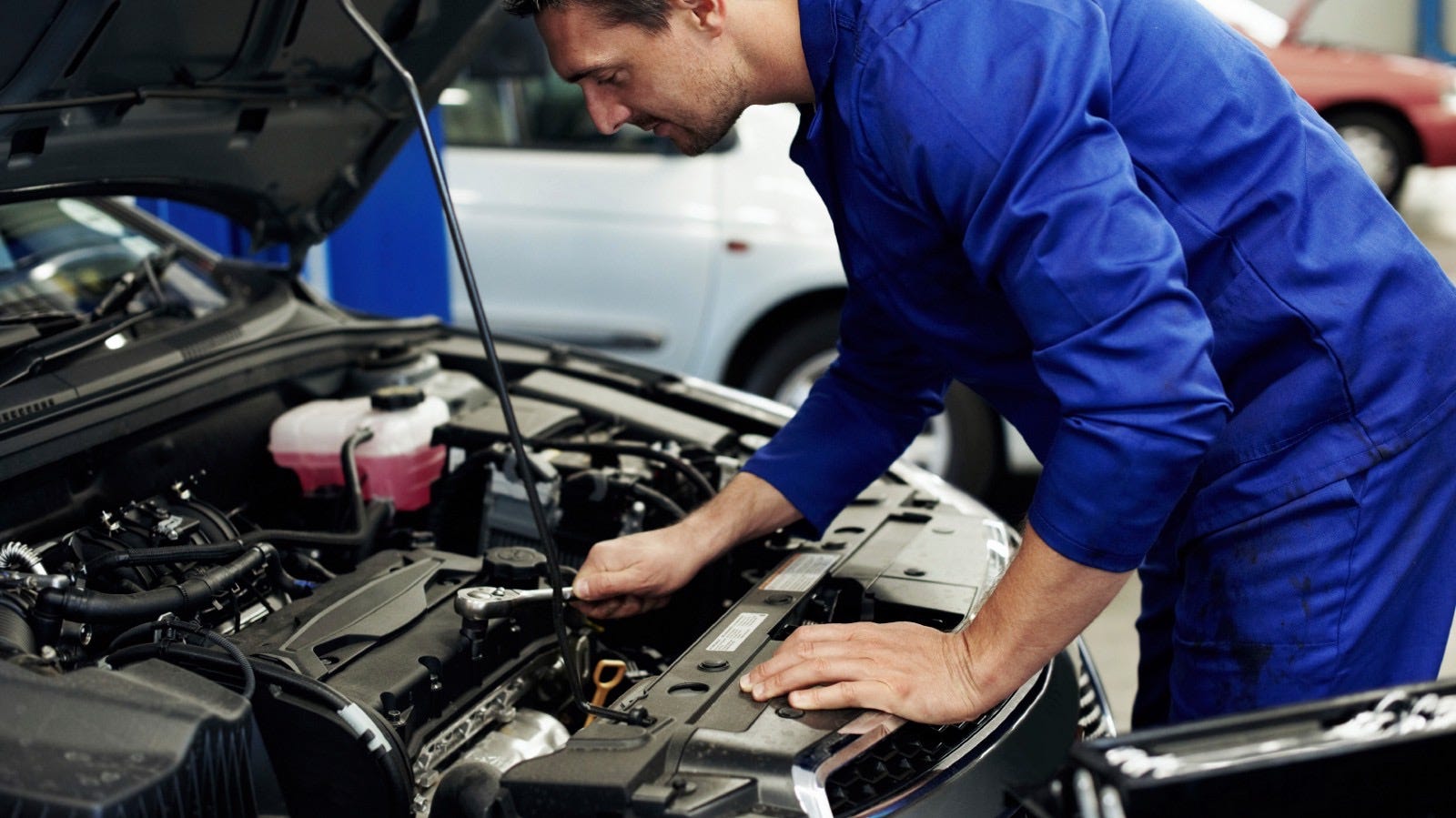 Need New JCI & Inspection?
Repair Work? Tuning? Custom?
Is your car dead and need us to come to you?
We Have a Great Mechanic Team!
Call or Write!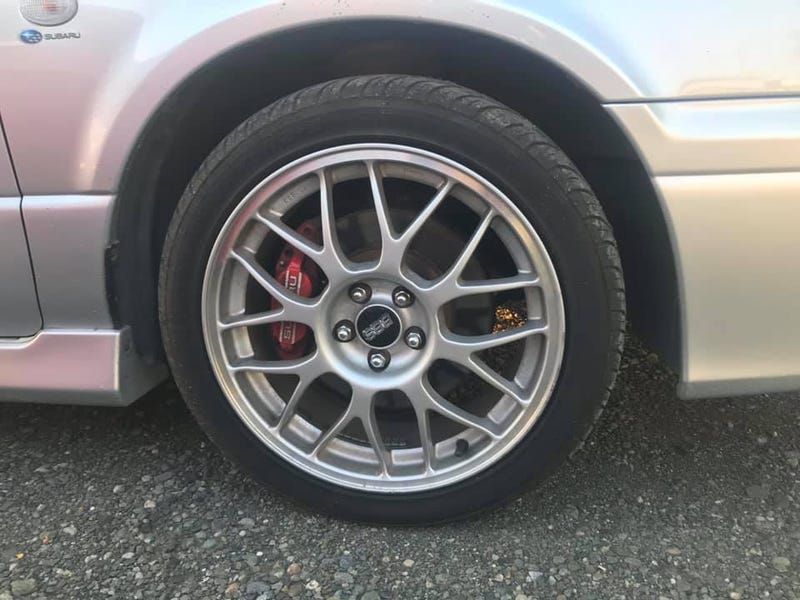 Want to know more?
I'd love to hear from you and I'll be happy to help.